While we were poking around, wanting to buy our own home, I got curious and took a look at some area condos, despite my general despise of the thought of "Buying an apartment."
I found these...

This is a pic of a livingroom from one I liked. The woodwork is beautiful, and the built-in cabinets around the altered fireplace are cozy. And the columns add a medieval flare.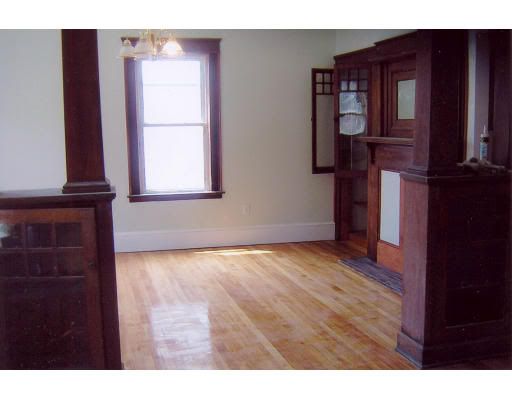 I love the outside of this building...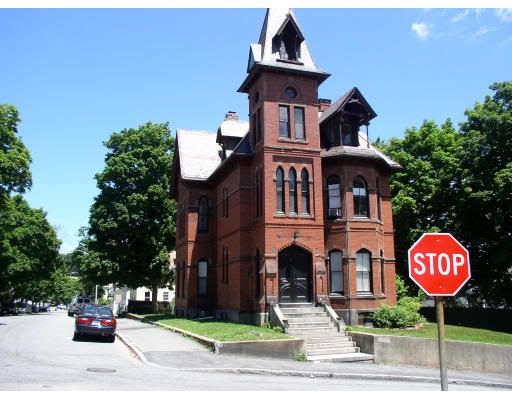 The inside photos were nice, the place was clean and cozy, but I drooled over this one shot: gothic windows!



Oh, the things I could do with these places!